Düsseldorf Exhibition Centre
REHACARE 2022 – International Trade Fair for Rehabilitation and Care
REHACARE is the leading international trade fair for rehabilitation, prevention, inclusion and care. 
With over 30 years of expertise and wide-ranging experience of the market, this fair is an ideal platform for anyone with disabilities, care requirements or chronic conditions as well as for the elderly. The quality and diversity of REHACARE are reflected in numerous "focal parks", info events, industry representatives, service providers, paying authorities and non-profit exhibitors.
Articares will be exhibiting at REHACARE 2022 together with Life Science Robotics. We will be located at Booth No E24, Danish Care Pavilion in Hall 4. 
Watch out for this space for announcements and updates on what we will be showcasing!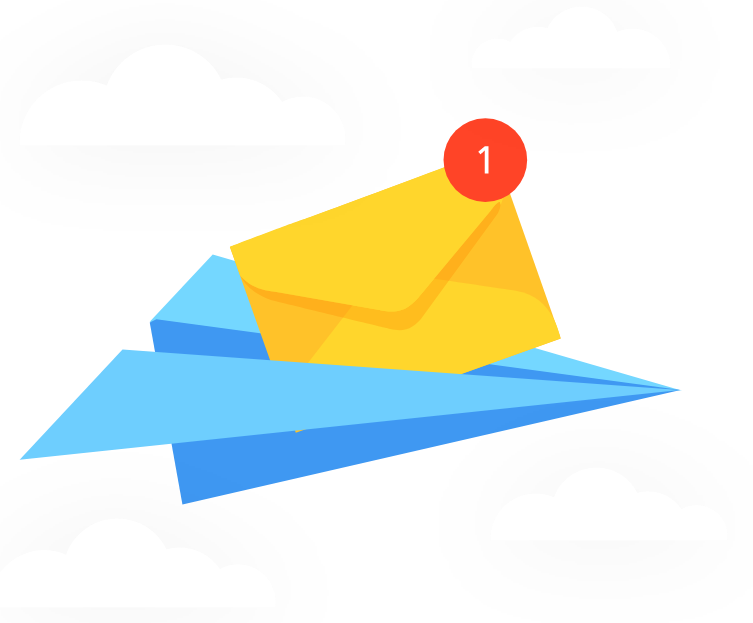 Keep me posted on your events. 
We won't pass your details to anyone else. By clicking on the submit button, you agree to our data privacy policy.