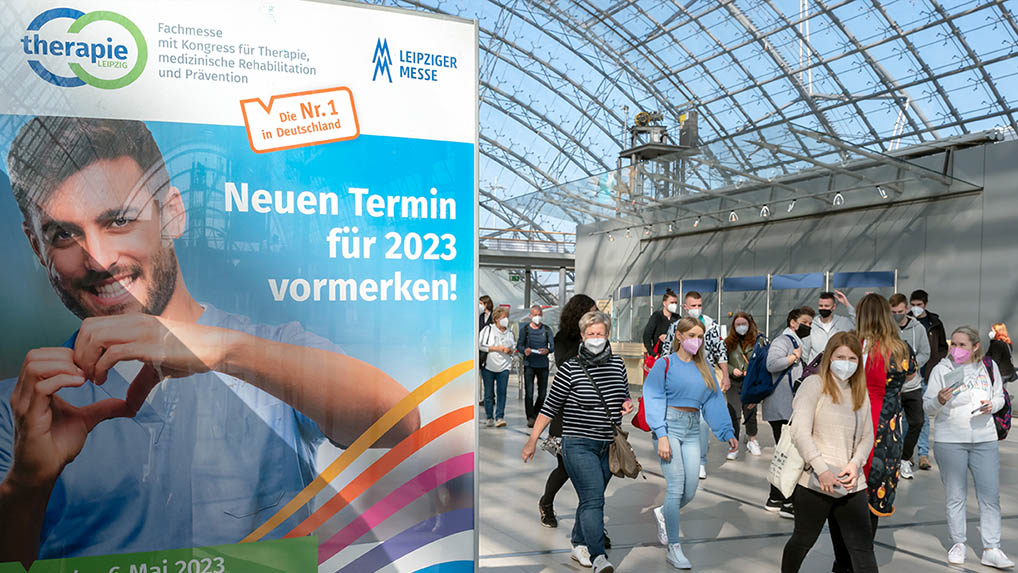 therapie LEIPZIG is the leading national industry platform for therapy, medical rehabilitation and prevention in the trade fair city of Leipzig. This makes it the most important industry meeting place for medical therapeutic professionals wanting to find out about the current products and services or conduct research for investment decisions.
March 24 – 26, 2022 | 09:00 – 18:00 | Leipzig City, Germany
Leipzig Exhibition Center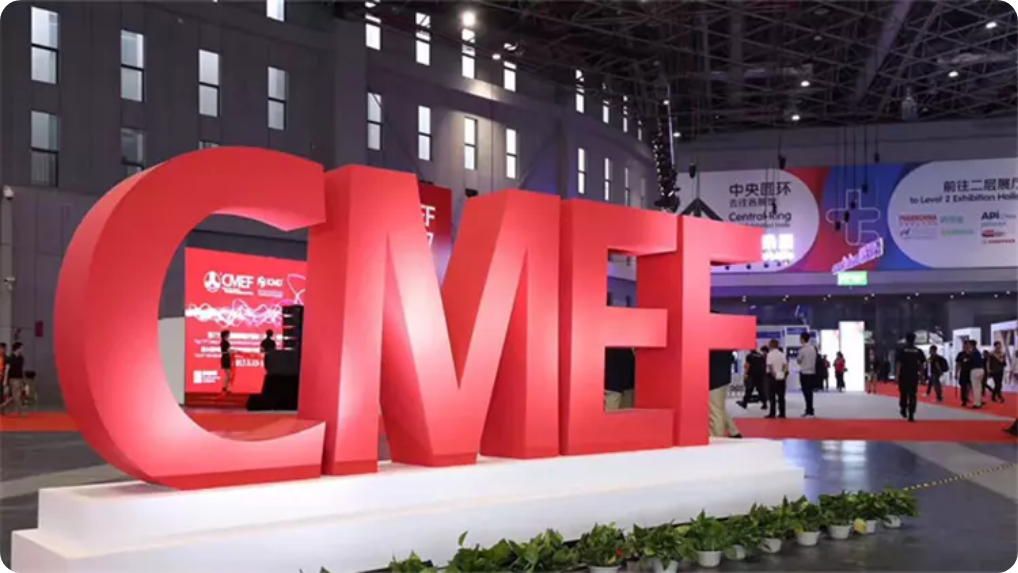 CMEF 2021 – China International Medical Equipment Fair
The China International Medical Equipment Fair (CMEF) is a medical equipment exhibition that brings together international brands to connect with globally licensed medical equipment distributors, resellers, manufacturers, doctors, regulators and government agencies.
October 13 – 16, 2021 | 09:00 – 17:00 | Shenzhen, China
Shenzhen World Exhibition & Convention Center