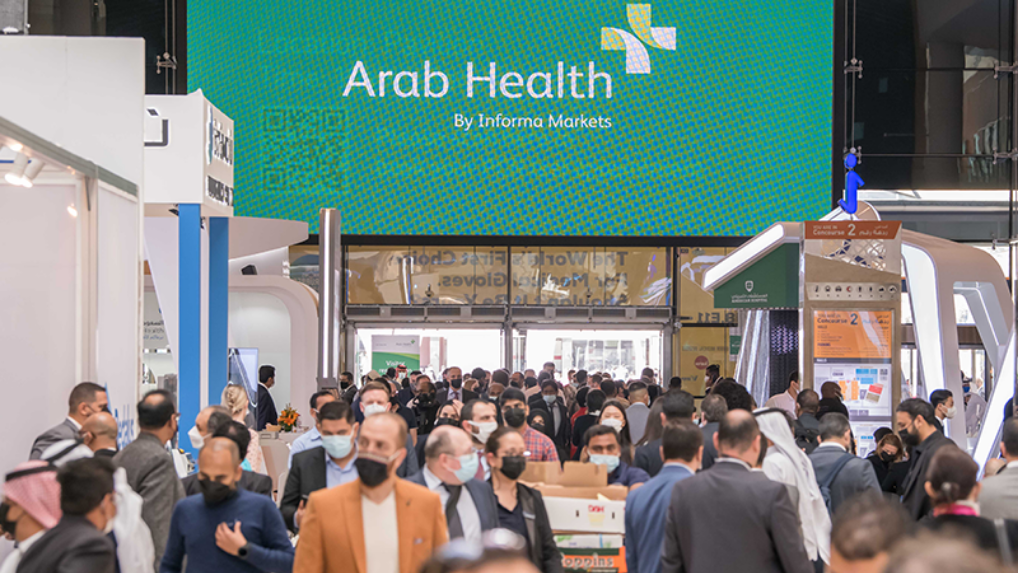 For 48 years, Arab Health has been the leading healthcare exhibition in Middle East region, bringing together the world of healthcare. From state-of-the-art imaging equipment to the most cost-effective disposables; developments in surgery to advances in prosthetics, Arab Health continues to be at the heart of healthcare in the Middle East.
Mon – Thur | January 30 – February 2, 2023 | 10:00 – 18:00 | Dubai, UAE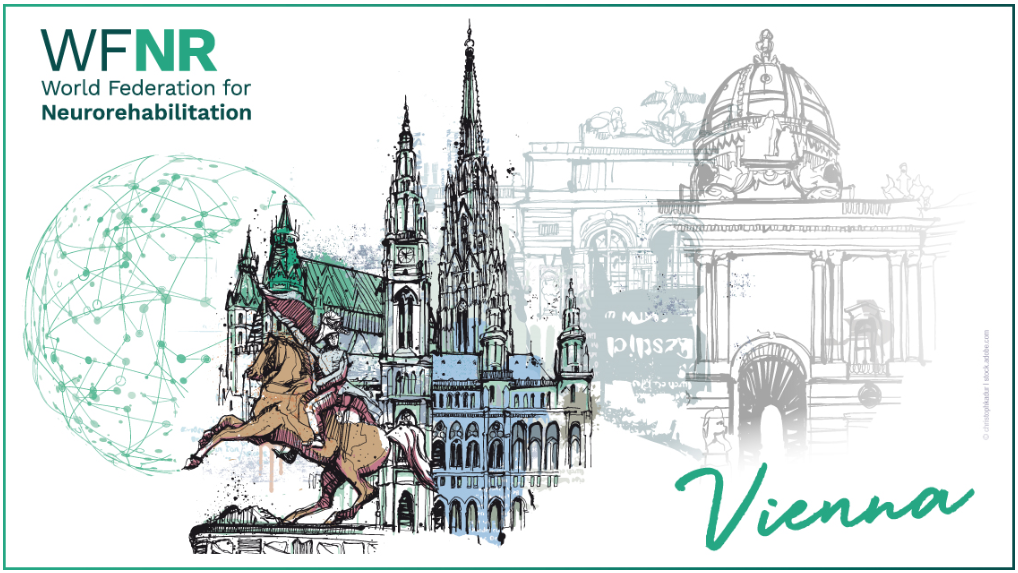 12th World Congress for Neurorehabilitation
The World Congress for Neurorehabilitation is an international expert forum for the presentation and discussion of new research focusing on inter-disciplinary aspects as well as current and future concepts of neurorehabilitation. The 12th World Congress for Neurorehabilitation will be held at the Messe Wien Exhibition & Congress Centre, Vienna, Austria from 14-17 December 2022…
Wed – Sat | December 14 – 17, 2022 | 09:00 – 17:00 | Austria
Messe Wien Exhibition & Convention Center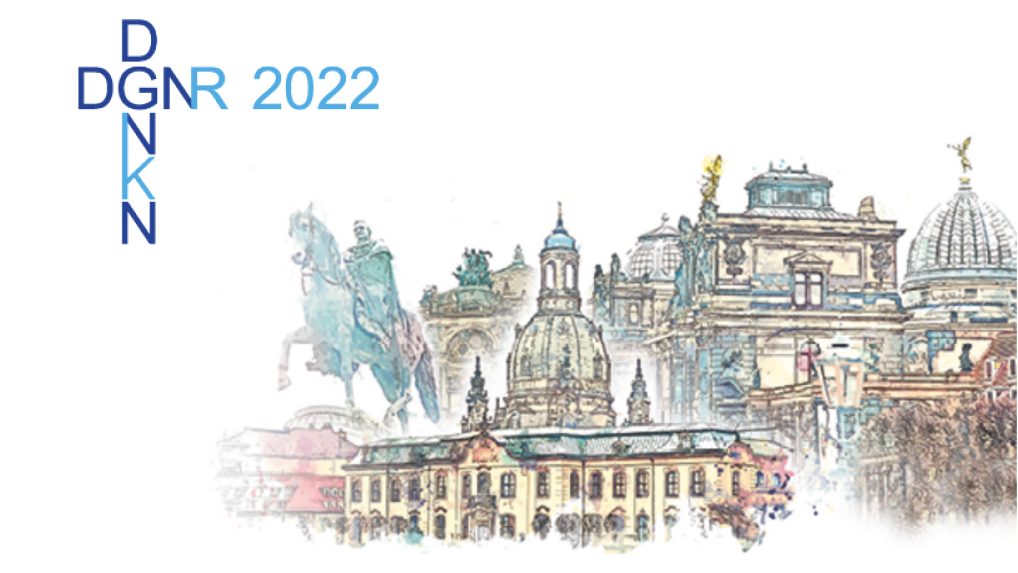 The 9th Joint Annual Conference of the German Society for Neurorehabilitation & the German Society for Neurotraumatology and Clinical Neurorehabilitation is the top meeting of the leading experts in the field of neurorehabilitation in Germany…
Thur – Sat | December 8 – 10, 2022 | 10:00 – 18:00 | Dresden, Germany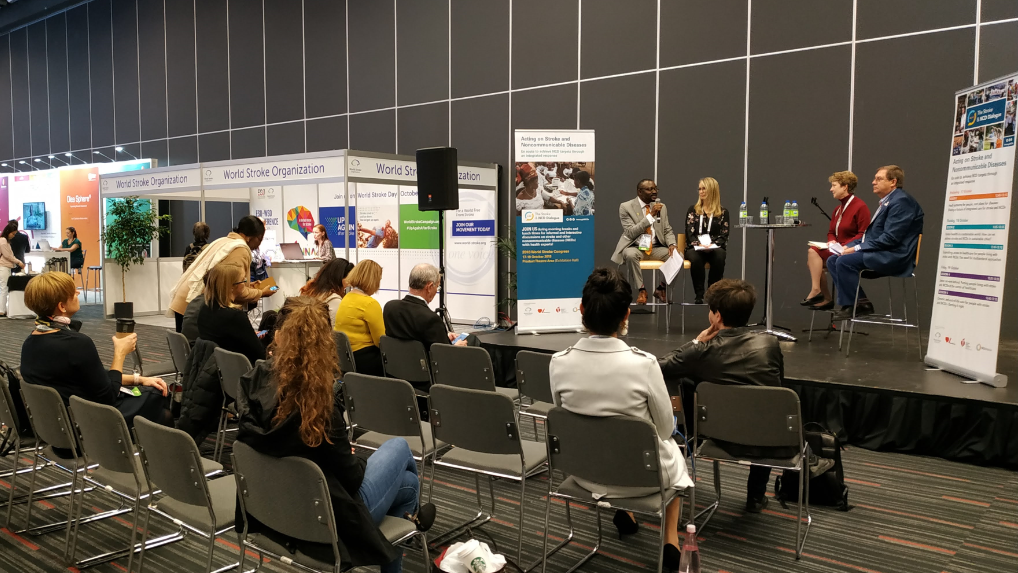 World Stroke Congress 2022 Singapore
The 14th World Stroke Congress will assemble the international stroke community to work together to reduce the burden of stroke by delivering improvements in prevention, treatment and support. Join global professionals to discuss the latest science, clinical trials, breakthroughs and guidelines to stroke prevention…
Wed – Sat | October 26 – 29, 2022 | 09:00 – 17:00 | Singapore
Suntec Singapore Convention &  Exhibition Centre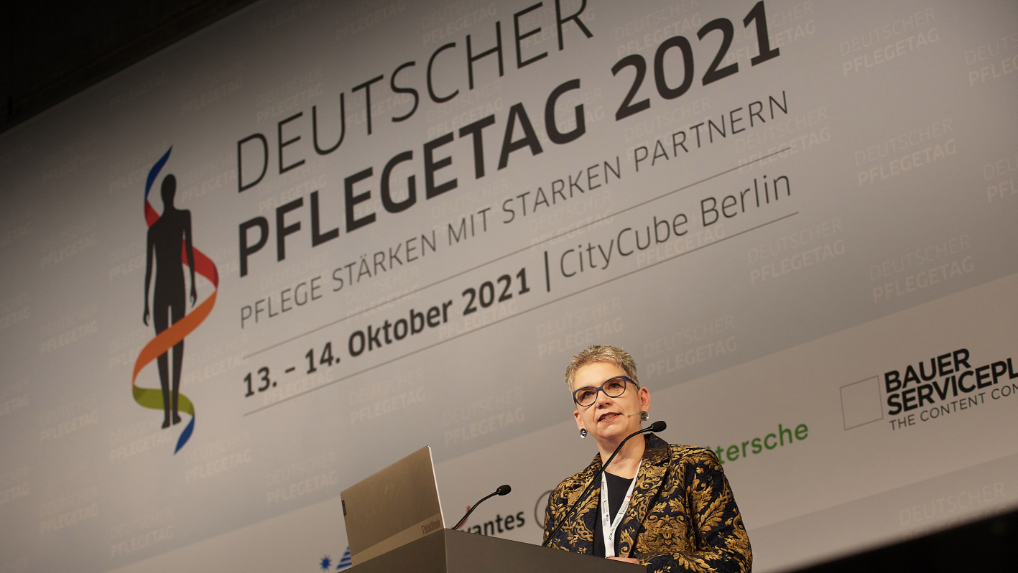 DEUTSCHER PFLEGETAG is the central platform for the nursing profession in Germany. It is the only national event organised directly by nursing representatives for nurses. In the midst of 10,000 trade visitors from geriatric and nursing care, nursing management, clinic management, health policy, health economy and pharmaceutical industry, insurance companies, society and associations…
Thu – Fri | October 6 – 7, 2022 | 09:00 – 19:00 | Berlin, Germany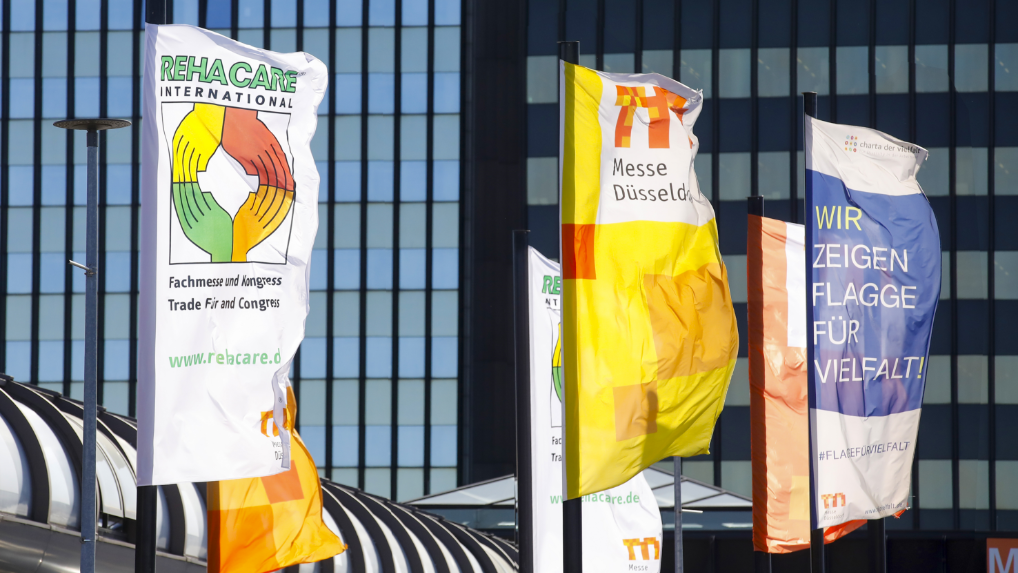 REHACARE 2022 – International Trade Fair for Rehabilitation & Care
REHACARE is the leading international trade fair for rehabilitation, prevention, inclusion and care. With over 30 years of expertise and wide-ranging experience of the market, this fair is an ideal platform for anyone with disabilities, care requirements or chronic conditions as well as for the elderly. The quality and diversity of REHACARE are reflected in numerous "focal parks", info events, industry representatives, service providers, paying authorities and non-profit exhibitors.
Wed – Sat | September 14 – 17, 2022 | 10:00 – 18:00 | Düsseldorf, Germany
Düsseldorf Exhibition Centre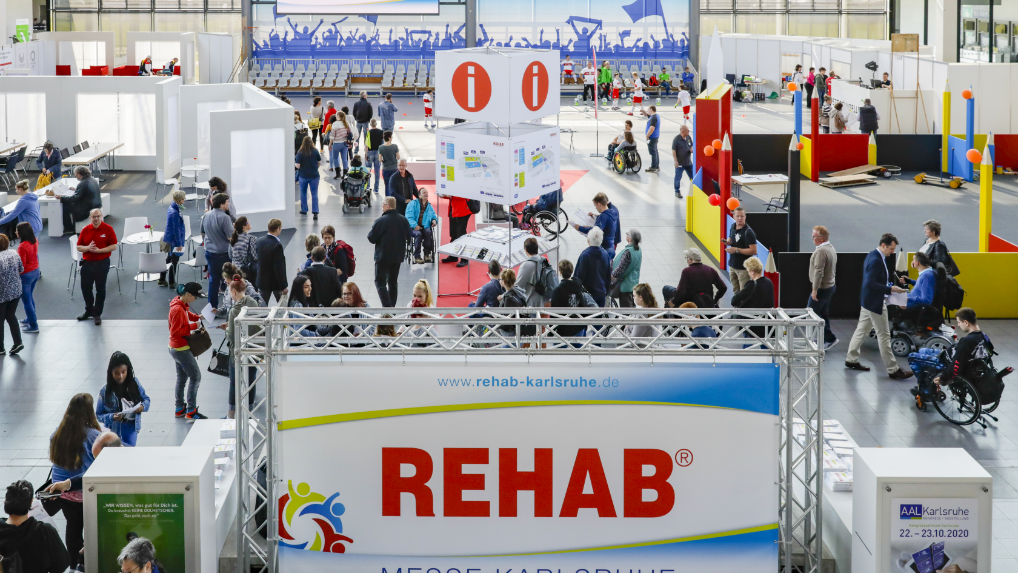 REHAB 2022 – The 21st European Trade Fair
REHAB Karlsruhe has been one of the world's biggest and most significant trade fairs for rehabilitation, therapy, care and inclusion since 1980. Specialists from all over Germany and the neighbouring countries come to Karlsruhe every two years to bring themselves up to date with the latest trends in rehabilitation technology, innovations in the assistive aids industry…
Thur – Sat | June 23 – 25, 2022 | 10:00 – 18:00 | Karlsruhe, Germany
Karlsruhe Trade Fair Centre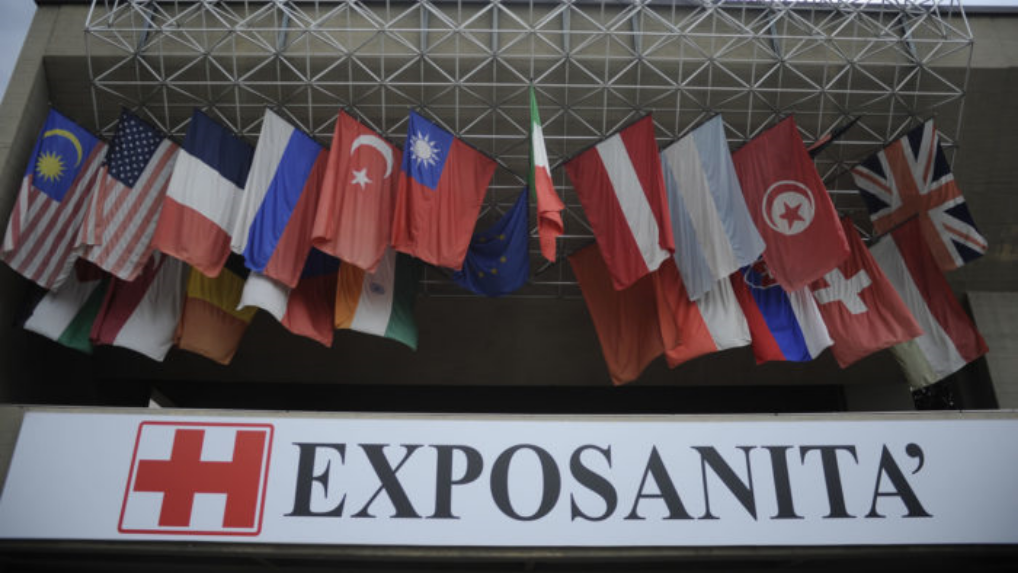 Exposanita 2022 – 22nd International Healthcare Fair
Exposanita – 22nd International Healthcare Exhibition, is Italy's unique exhibition dedicated to healthcare and assistance. It is the second largest tradeshow in Europe based on the number of exhibitors and product range….
Wed – Fri | May 11 – 13, 2022 | 09:00 – 18:00 | Bologna, Italy
Bologna Exhibition Centre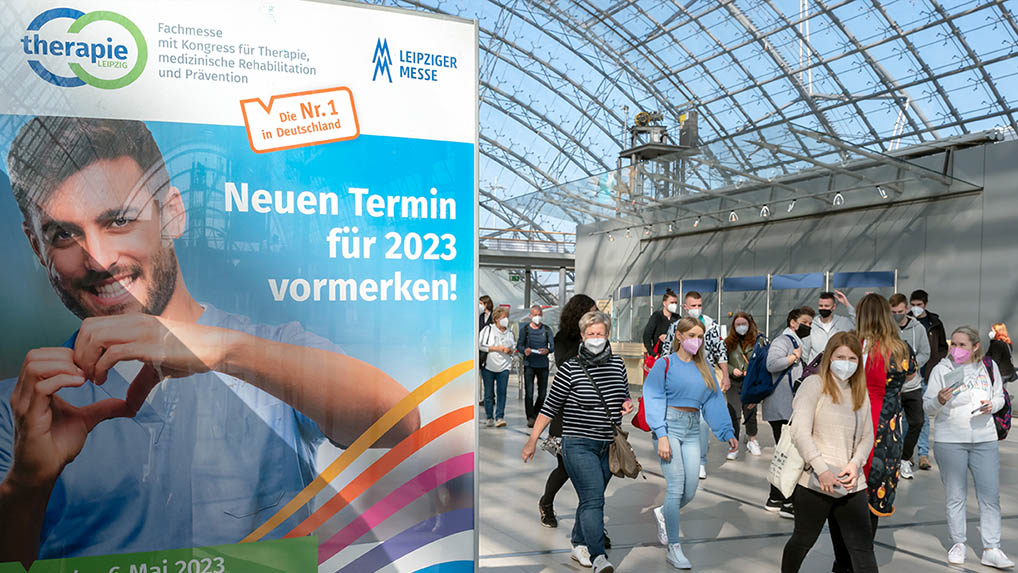 therapie LEIPZIG is the leading national industry platform for therapy, medical rehabilitation and prevention in the trade fair city of Leipzig. This makes it the most important industry meeting place for medical therapeutic professionals wanting to find out about the current products and services or conduct research for investment decisions.
Thur – Sat | Mar 24 – 26, 2022 | 09:00 – 18:00 | Leipzig City, Germany
Leipzig Exhibition Center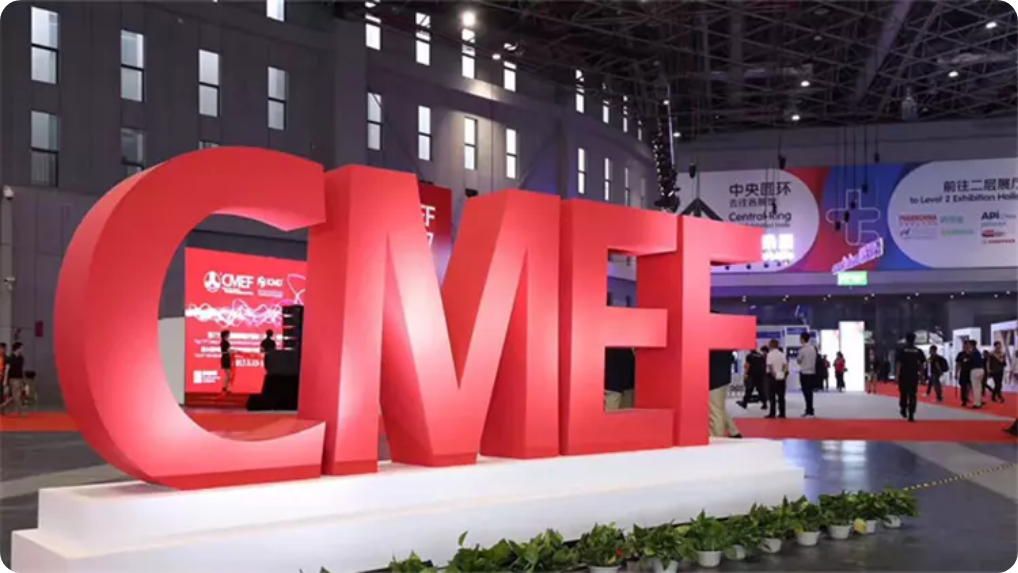 CMEF 2021 – China International Medical Equipment Fair
The China International Medical Equipment Fair (CMEF) is a medical equipment exhibition that brings together international brands to connect with globally licensed medical equipment distributors, resellers, manufacturers, doctors, regulators and government agencies.
Wed – Sat | Oct 13 – 16, 2021 | 09:00 – 17:00 | Shenzhen, China
Shenzhen World Exhibition & Convention Center