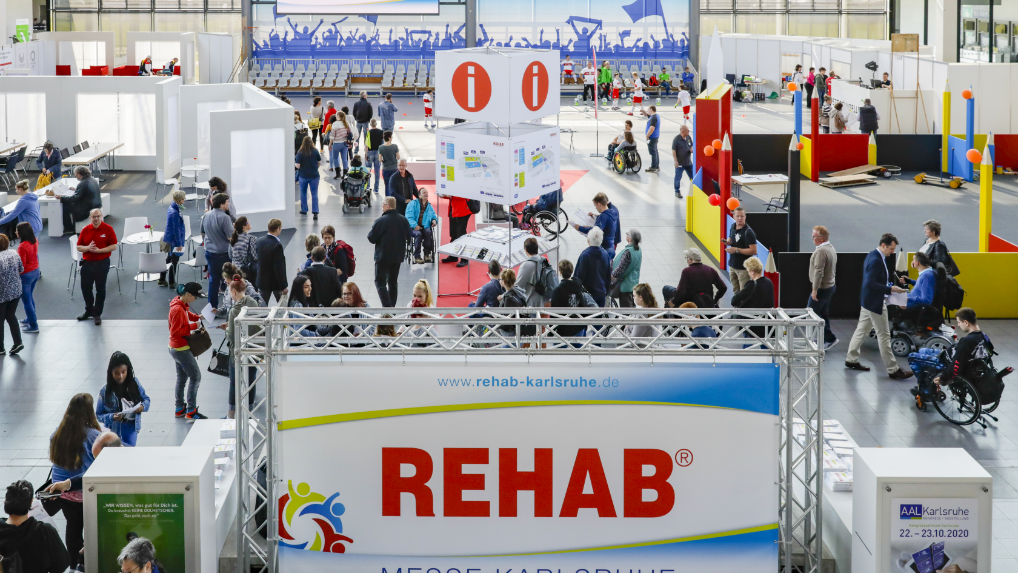 REHAB 2022 – The 21st European Trade Fair
REHAB Karlsruhe has been one of the world's biggest and most significant trade fairs for rehabilitation, therapy, care and inclusion since 1980. Specialists from all over Germany and the neighbouring countries come to Karlsruhe every two years to bring themselves up to date with the latest trends in rehabilitation technology, innovations in the assistive aids industry…
Thur – Sat | June 23 – 25, 2022 | 10:00 – 18:00 | Karlsruhe, Germany
Karlsruhe Trade Fair Centre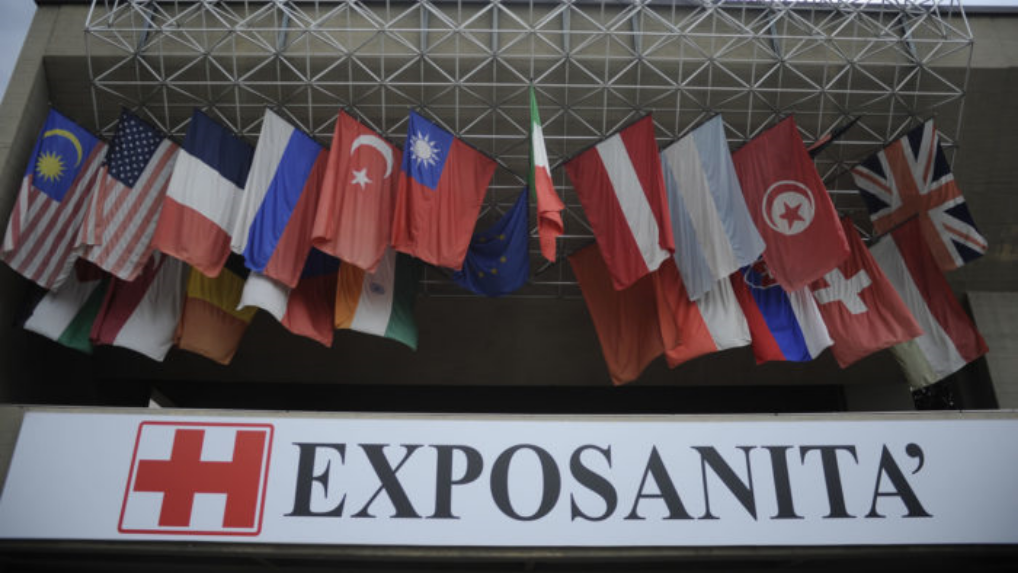 Exposanita 2022 – 22nd International Healthcare Fair
Exposanita – 22nd International Healthcare Exhibition, is Italy's unique exhibition dedicated to healthcare and assistance. It is the second largest tradeshow in Europe based on the number of exhibitors and product range….
Wed – Fri | May 11 – 13, 2022 | 09:00 – 18:00 | Bologna, Italy
Bologna Exhibition Centre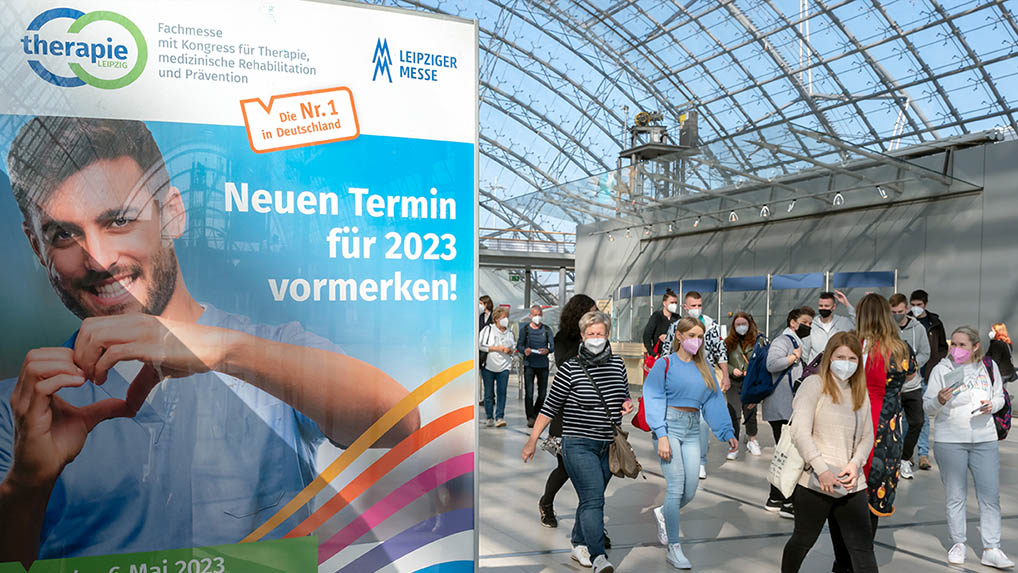 therapie LEIPZIG is the leading national industry platform for therapy, medical rehabilitation and prevention in the trade fair city of Leipzig. This makes it the most important industry meeting place for medical therapeutic professionals wanting to find out about the current products and services or conduct research for investment decisions.
Thur – Sat | Mar 24 – 26, 2022 | 09:00 – 18:00 | Leipzig City, Germany
Leipzig Exhibition Center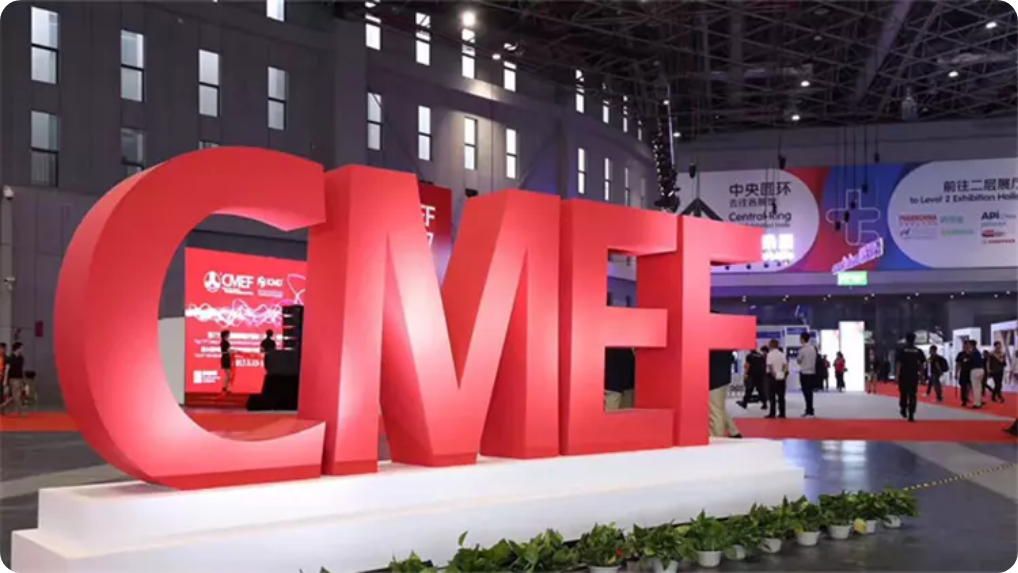 CMEF 2021 – China International Medical Equipment Fair
The China International Medical Equipment Fair (CMEF) is a medical equipment exhibition that brings together international brands to connect with globally licensed medical equipment distributors, resellers, manufacturers, doctors, regulators and government agencies.
Wed – Sat | Oct 13 – 16, 2021 | 09:00 – 17:00 | Shenzhen, China
Shenzhen World Exhibition & Convention Center