H-Man home rental programme in full swing!
More and more patients in Singapore are opting to continue their arm rehabilitation therapy in the comfort of their home.
When offered this possibility, Madam Goh*, suffering from a stroke since June 2020, tried the H-Man home rental programme and got equipped with a state-of-the-art neurorehabilitation robot in her home. After just one month of exercising with fun and engaging rehabilitative games on the robotic device, her occupational therapist measured an improvement of 6 points in her FMA score (Fugl-Meyer Assessment, recommended as core measures in stroke recovery).
The new home rental programme includes access to our portable train-at-home device H-Man, a personalised therapy plan for therapy and weekly 1-1 sessions with qualified occupational therapists – all in the comfort of the patient's home!
"Launching our new home rental programme is a major milestone in ARTICARES' vision to provide facilitated access to state-of-the-art rehabilitation therapy", says Asif Hussain, CEO of ARTICARES. "This offers patients the convenience to train in their personal home environment whenever they want to, while staying close contact with their therapists, who are given detailed progress reports and have more time to serve more patients.
We are looking forward to analysing feedback about the clinical improvement, patient engagement and overall customer experience of this exciting programme."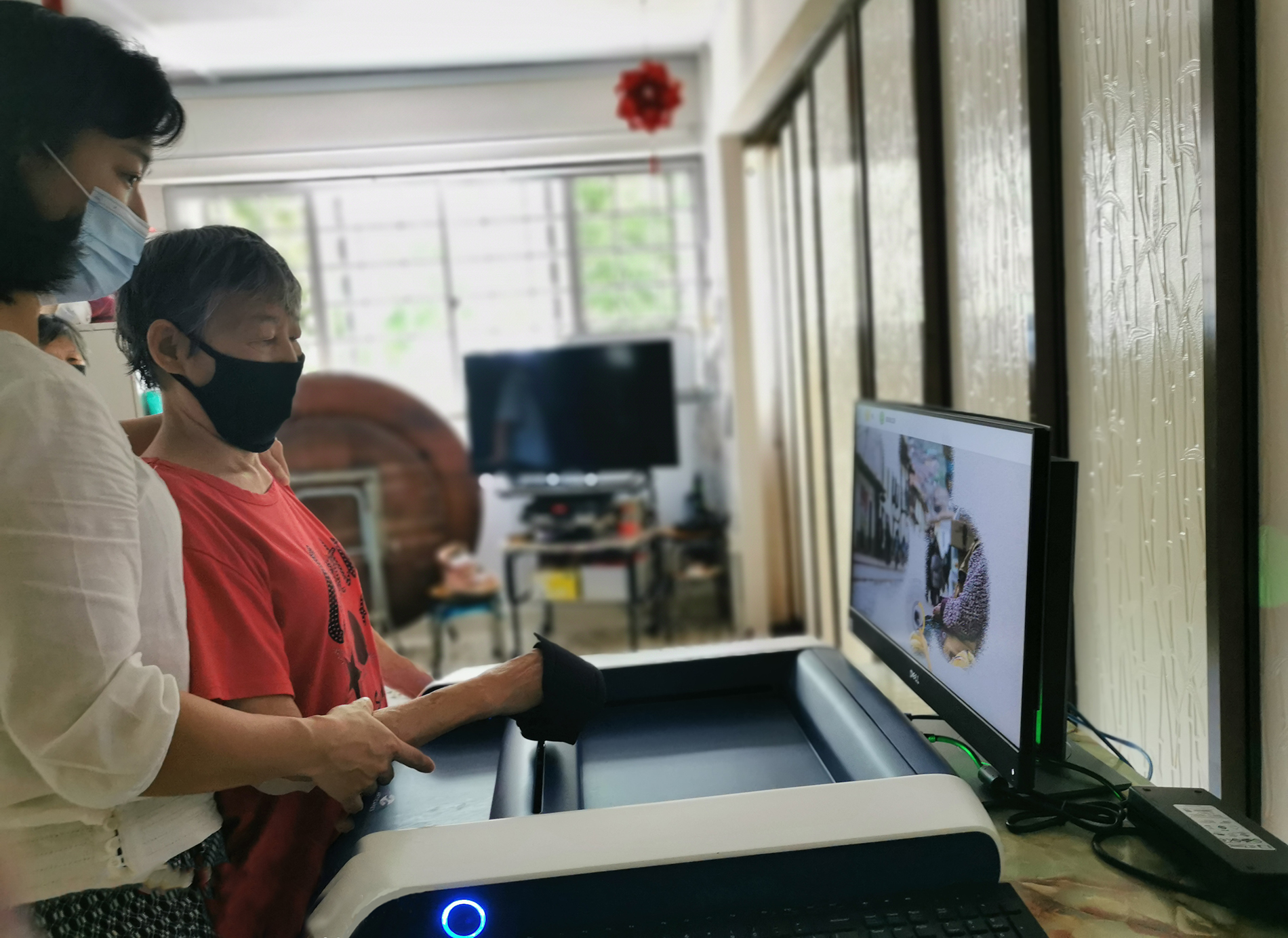 *name changed upon request
Articares selected as Finalists in the Healthcare InnoMatch 2021
Articares has been selected as a finalist in the The Healthcare InnoMatch 2021 by Temasek Foundation and the Centre for Healthcare Innovation (CHI).
InnoMatch is a funding competition organised in partnership with Singapore General Hospital (SGH), National University Hospital (NUH), and Tan Tock Seng Hospital (TTSH).  It seeks solutions that can enhance patient care and aims to bridge the market adoption gap and allow patients early access to new and emerging healthcare innovations to address CHI critical healthcare needs.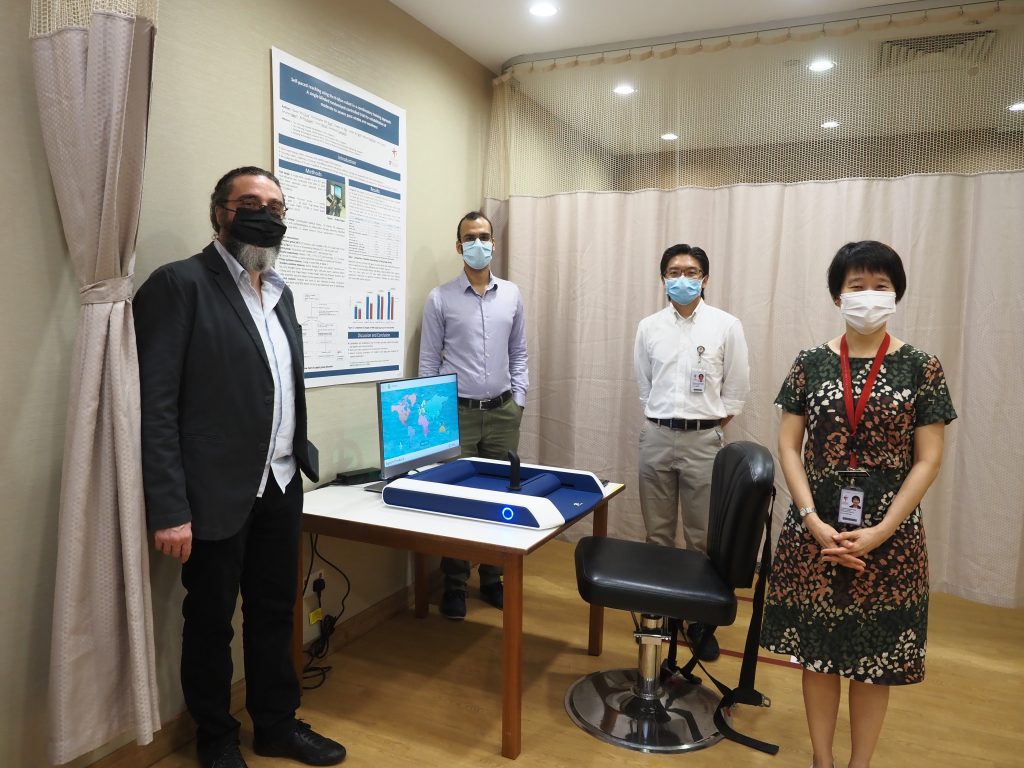 2019 | 7th Asia Pacific Eldercare Innovation Awards 2019