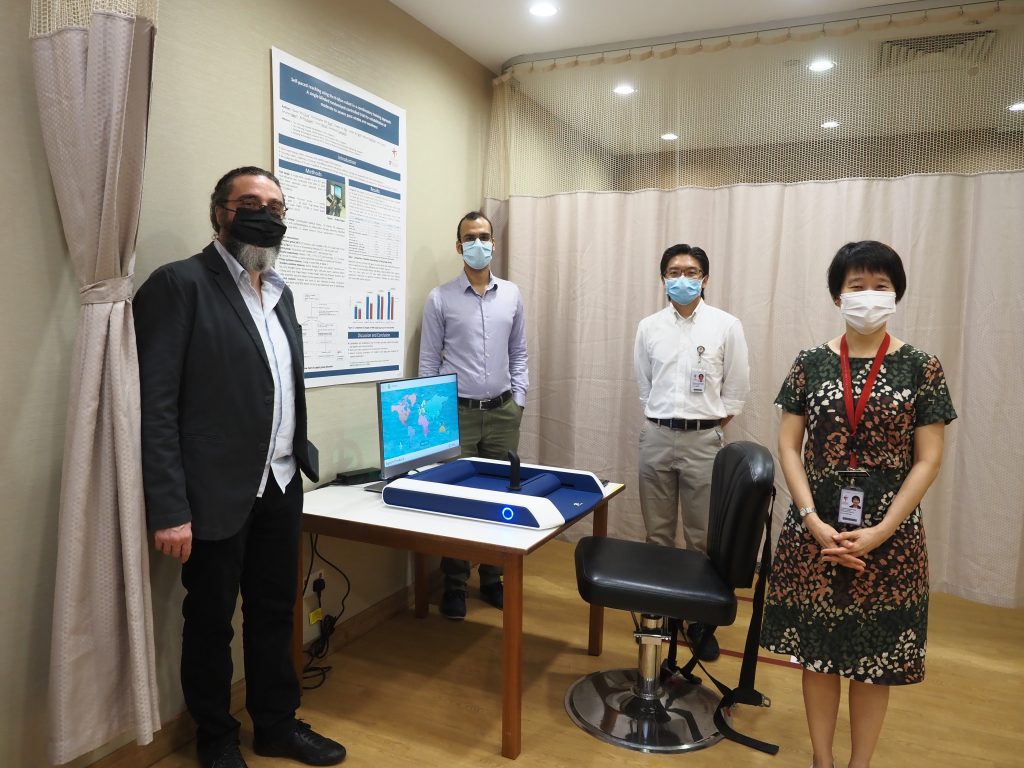 The H-Man was officially launched on Wednesday, 28 October, amidst a lot of excitement and following months of hard work.
The H-Man is our flagship product is a portable #robot for arm #rehabilitation that gives patients a chance to continue #therapy wherever and whenever needed.
The smart robot was developed over a period of four years by scientists from Nanyang Technological University, Singapore (NTU Singapore) in collaboration with rehabilitation physicians and occupational therapists from the Centre for Advanced Rehabilitation Therapeutics (CART) at Tan Tock Seng Hospital (TTSH) Rehabilitation Centre.

ARTICARES has been selected as one of the finalists for the 7th Asia Pacific Eldercare Innovation Awards 2019
under the category:
BEST SMART CARE TECHNOLOGY – PRODUCT
2019 | 7th Asia Pacific Eldercare Innovation Awards 2019