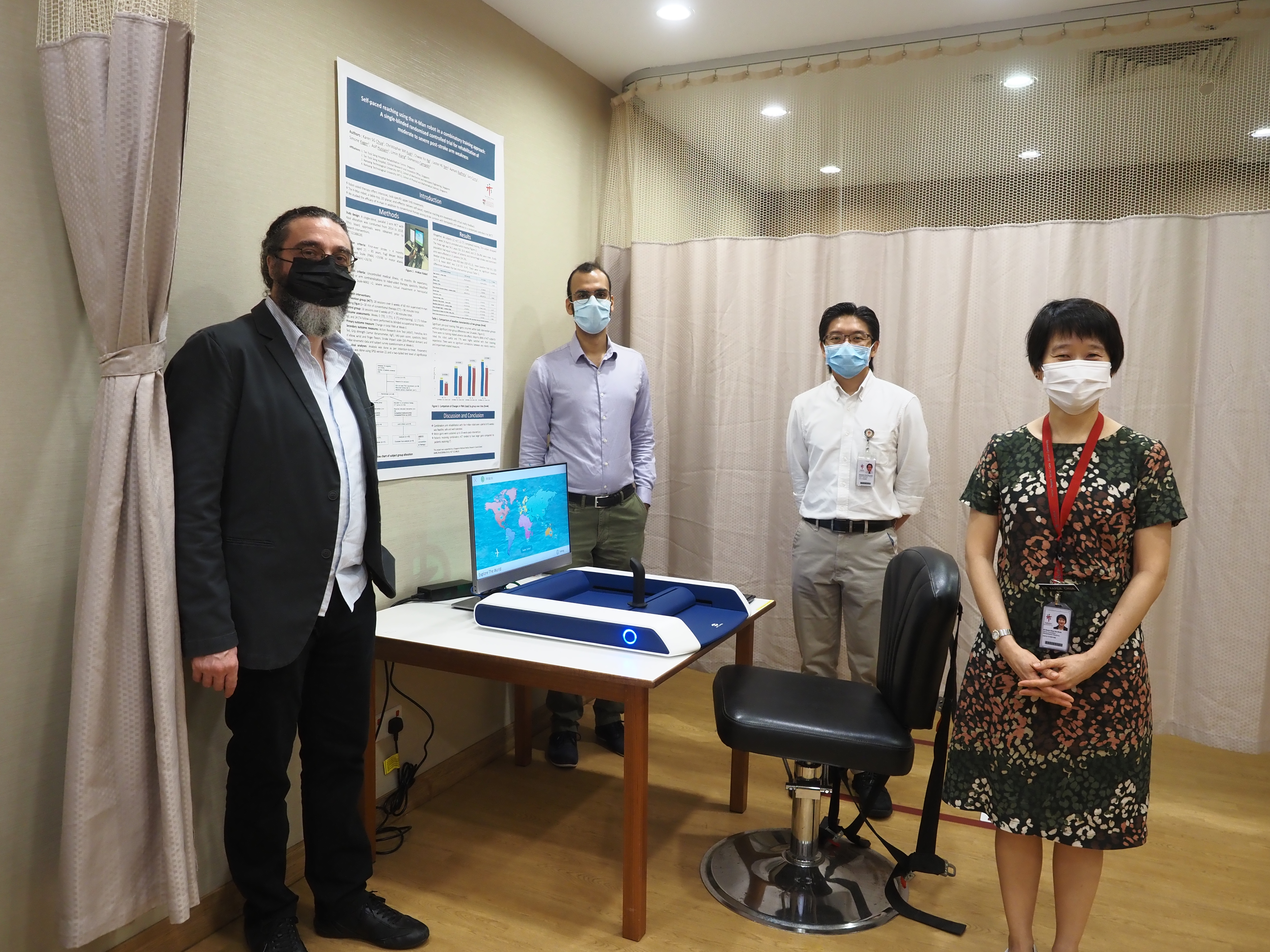 Articares selected as finalists in the Healthcare InnoMatch 2021
Articares has been selected as a top 5 finalist in the Healthcare InnoMatch 2021 by Temasek Foundation and the Centre for Healthcare Innovation (CHI).
InnoMatch is a funding competition organised in partnership with Singapore General Hospital (SGH), National University Hospital (NUH), and Tan Tock Seng Hospital (TTSH). It seeks solutions that can enhance patient care and aims to bridge the market adoption gap and allow patients early access to new and emerging healthcare innovations to address CHI critical healthcare needs.
"Articares' vision is to enable quality rehabilitation within everyone's reach. Being selected as a finalist for InnoMatch 2021 is a testament to the innovation that we can bring to the masses", said Asif Hussain Ph.D., CEO of Articares. "We have many exciting ideas and solutions to showcase in the coming final presentation."