The team behind ARTICARES has extensive experience in design of human-centred technology for assessment and rehabilitation of human motor functions, including expertise in clinical validation, product design, and development. We pride ourselves with delivering solutions that can make a positive contribution in your life.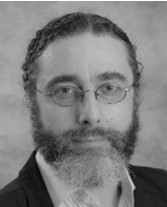 Domenico Campolo, PhD

CSO & Co-Founder
Domenico CAMPOLO is the Director of Robotics Research Centre (RRC) in School of Mechanical & Aerospace Engineering, Nanyang Technological University (NTU). Having more than 15 years of experience and significant contribution to the field of rehabilitation robotics, his inputs are of great value to ARTICARES.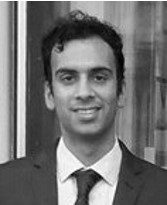 Asif Hussain,PhD

CEO & Co-Founder
Asif has 7+ years of international experience in the field of human-machine interaction, including Imperial College London, UK & Nanyang Technological University, SG. His previous proposed solutions are now commercialized by reputed rehabilitation robotics company. As CEO, Asif spearheads the business development of ARTICARES with a promise to deliver state of the art, accessible and affordable healthcare solutions.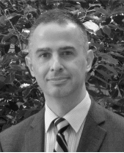 Gabriel Aguirre-Ollinger

Head of Research & Development function
He is engineer by education, and an experienced researcher in the field of assistive robotics, control algorithms and software for human movement rehabilitation and physical human-robot interaction.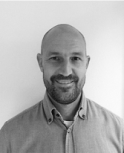 Michael Frank

Chief Commercial Officer of ARTICARES
Michael is an expert in Sales and Market Development ad comes with 15 years' experience in rehabilitation technology companies. He holds a Masters degree in Sports Sciences, specializing in rehabilitation and injury prevention.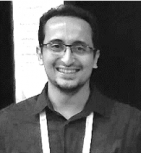 Muhammad Azhar

Head of the Product Development team
With over 8 years of experience in Product Development with a focus on Robotics, Azhar brings valuable insight to projects as the Head of the Product Development team.

Kenneth Goh

Head of the QA
Experienced in regulatory compliance for medical robotics in particular CE, Kenneth manages the Regulatory team. He also specializes in Quality Management Systems and helps us ensure that projects operate with medically approved guidelines.
Our Partners and Collaborators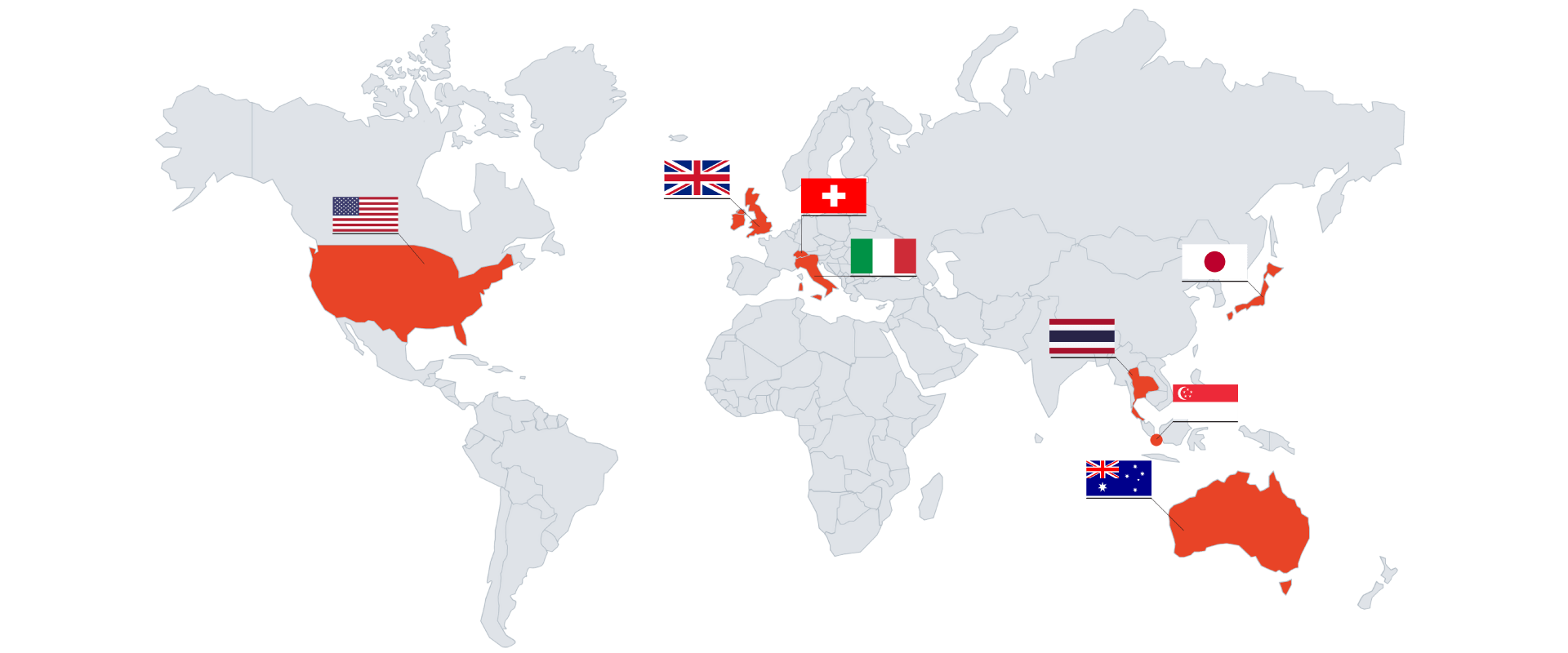 ARTICARES takes pride in its international connections with professionals and institutions on the forefront of clinical and rehabilitation technologies.
We are constantly exploring new avenues for innovation and development with our partners to provide state-of-the-art solutions to our users.