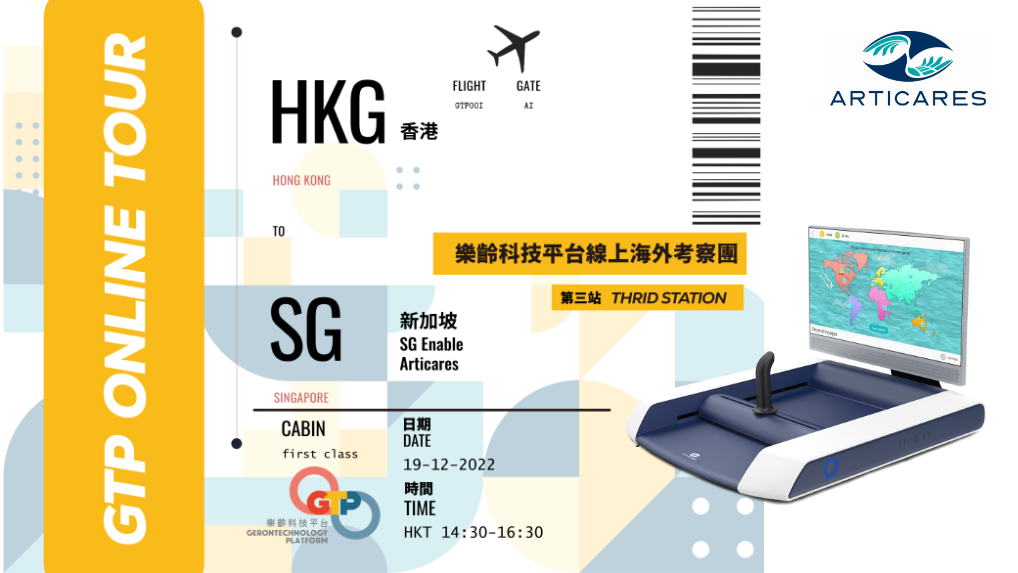 GTPlatform Study Visit Singapore Detail
Mon | Dec 19, 2022
14:30 – 16:30 
Gerontechnology Platform Online Overseas Study Visit (Singapore)
To further enhance the capacity of both demand and supply sides in the development and application of gerontechnology, the Gerontechnology Platform (GT Platform) is going to organize an online overseas study visit to Singapore's social service agency, integrated community space with all-accessible design and solution provider for diagnostics and rehabilitation. The objective of the visit is to benchmark the best practices of other country successful cases, including experience of applying assistive technologies and universal design concept in the community and other worth learning service model.
Articares has been invited by GT Platform to demonstrate the latest developments in adaptive AI rehabilitation technology and to showcase our H-Man.
For information about this online webinar and details on the programme and registration, you can read more about it here.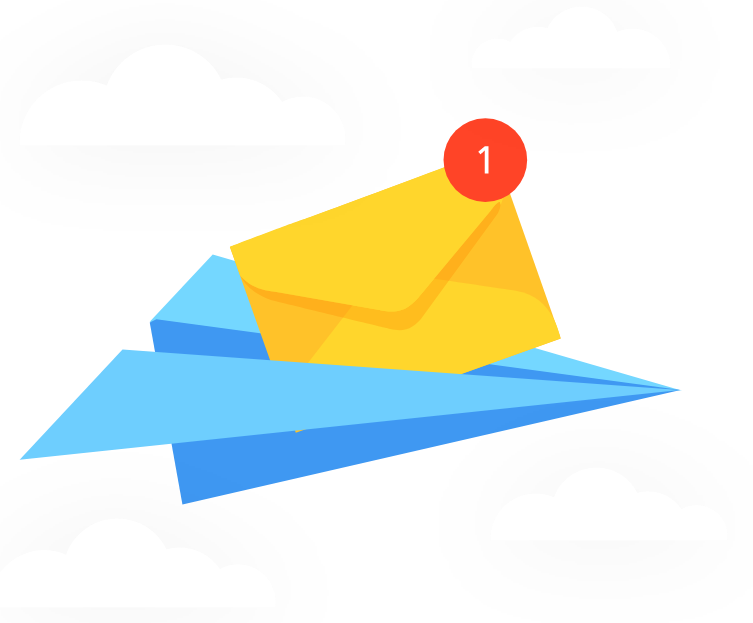 Keep me posted on your events. 
We won't pass your details to anyone else. By clicking on the submit button, you agree to our data privacy policy.