We design, develop and market clinically backed robotics and AI solutions for exercise and rehabilitation of ageing population. Articares is a leader in innovative technologies that facilitate personalised rehabilitation. 
We achieve this by intelligently connect healthcare professionals and patients through every step of the recovery journey, giving people a chance to participate again in daily life.
Using our expertise in innovative business models, robotics and artificial intelligence; we are bringing continuity in healthcare journey: hospitals to home.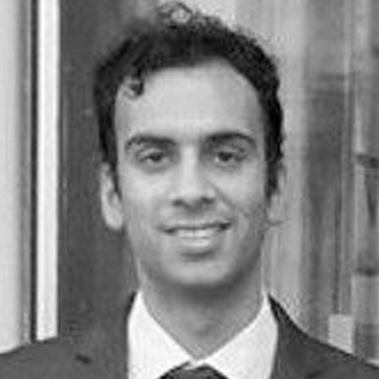 Asif Hussain, Ph.D
Chief Executive Officer & Co-Founder
Asif has 8+ years of international experience in the field of human-machine interaction, including Imperial College London in United Kingdom and Nanyang Technological University in Singapore.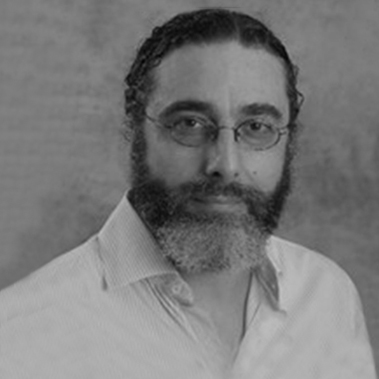 Domenico Campolo, Ph.D
Co-Founder & Associate Professor
Domenico Campolo is the Director of Robotics Research Centre (RCC) in School of Mechanical and Aerospace Engineering, Nanyang Technological University.
Articares is made up of highly qualified and skilled specialists from over 13 countries coming together to help patients with neurological impairments to gain back their Daily Activities of Living. Our teams come together with deep experience in biomedical engineering, artificial intelligence, data analysis, exergame design, clinical rehabilitation, sales & marketing and operations management. We are motivated by innovation and a passion for healthcare to make quality rehabilitation available to all that need it.

EUROPE TEAM WITH STRATEGIC BUSINESS PARTNER
Our Strategic Partnerships
Articares takes pride on its international connections with professionals and institutions on the forefront of clinical and rehabilitation technologies. We are fortunate to partner with these leading institutions to innovate and develop state-of-the-art solutions for our patients.
International Medical Approvals
Our solutions have gained international standards' medical approvals and in-country's medical approvals in the key markets that we operate in. We are continuously obtaining new medical approvals as we grow and expand our business. 
Articares' innovative technologies that lead to the development of solutions for rehabilitation has won international awards recognised by peers.
Our technology and solutions has evolved from our R&D and strategic collaboration with leading research institutes and healthcare organisations around the world. Our research are published in renowned medical and research journals globally.
Since the official launch of H-Man, we have been gaining publicity and media appearances for the solutions that are changing the lives of our patients. Stay up to date with the latest news and developments from Articares and where we will be mentioned next.
Our Distribution Partners